Project Description
MARTINO NICOLETTI, KULUNGE SUPER 8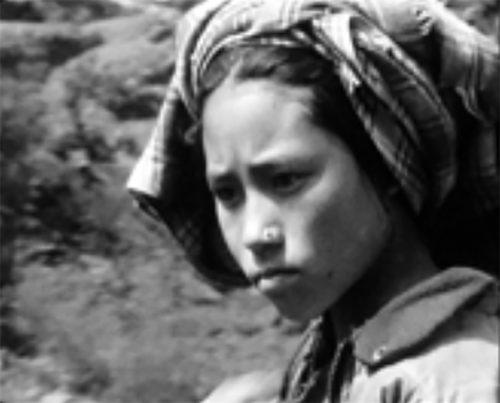 The eye of an old super-8 camera offers an oneiric interpretation of the world and the life of the Kulunge, a Tibeto-Burman ethnic group, settled in one of the remotest areas of East Nepal.
A rare contribution to the most radical cinematographic primitivism in the digital age.
Kulunge Super8 (2010). Directed by Martino Nicoletti. UK. Stenopeica. 6 mins.