Project Description
MARTINO NICOLETTI, CANTARE TRA LE MANI: UN VIAGGIO TRA GLI ISMAILITI DELL'HINDUKUSH (SINGING IN YOUR HANDS: A JOURNEY AMONG THE ISMAILIS OF THE HINDUKUSH), TORINO, LINDAU, 2014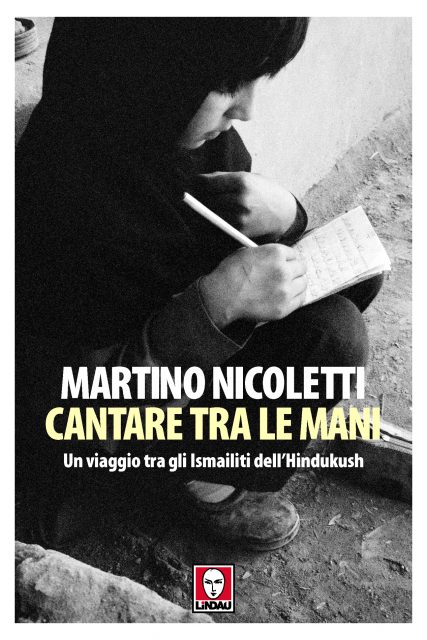 Arising from a sojourn in the Hindukush mountain range, between Pakistan and Afghanistan, the book offers an uncommon overview of the life and spiritual universe of the Ismailis, one of the most fascinating and controversial groups of Shiite Islam, nowadays directly confronting the Taliban threat.
For centuries wrapped in an aura of mystery and terror, connected to legendary and mysterious figures such as their charismatic leader, the Old Man of the Mountain, and his fearsome "assassins" (warriors consecrated to martyrdom), Ismailis are a religious minority characterized by their unquestioned faith in the figure of the Imam – the Prophet's earthly representative and living repository of the Quran's esoteric interpretation – and by a strong mystical orientation, aimed at creating a tangible and intimate union between the faithful and the divine.
Texts and black-and-white photographs, taken with vintage cameras, transform a personal diary into a document of wider meaning: a witness to the beauty and depth of the encounter between different civilizations, as well as to the complexity that every authentic dialogue between worlds has always reserved.