Project Description
MARTINO NICOLETTI, KATHMANDU. LEZIONI DI TENEBRE (KATHMANDU. LESSONS OF DARKNESS), ROMA, CASADEI LIBRI, 2012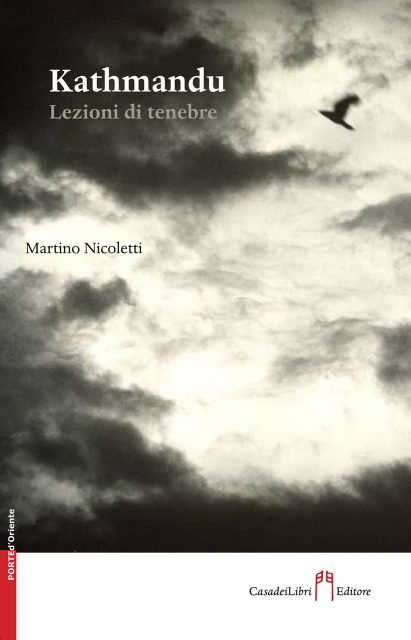 A literary work devoted to the Himalayan abyssal metropolis of Kathmandu. A visionary catabasis, made by words and photographic images, able to lead the reader along the hidden paths of this remote place, which is simultaneously a real space and an inviolate part of the soul.
Inspirational muse of the work is the Hindu deity Chinnamasta, ferocious emanation of Durga: a young goddess naked and self-decapitated, emblem of a profound initiatory symbolism.
The volume is integrated by a musical CD, inspired by the texts of the work, with songs composed by Roberto Passuti and featured by Franco Battiato, Teresa De Sio, Giovanni Lindo Ferretti and Mekhe Kulunge.