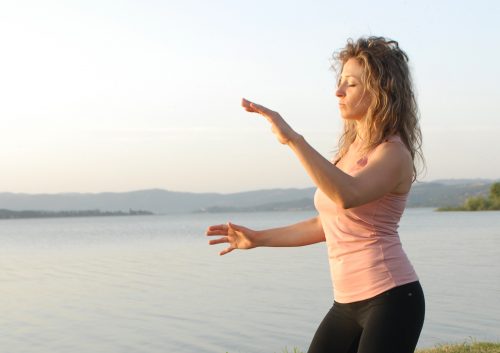 To be reconnected to our body so as to immerse ourselves in the infinite Source of our true earthly existence.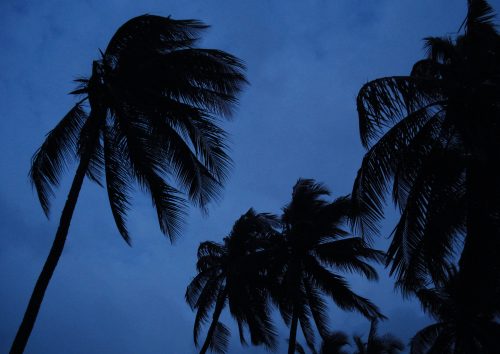 "… Water really keeps many memories, Nina. Fluid, elusive memories. Memories that become voices for those who is able to become like the ocean".
From: Anime di sabbia (Souls of Sand)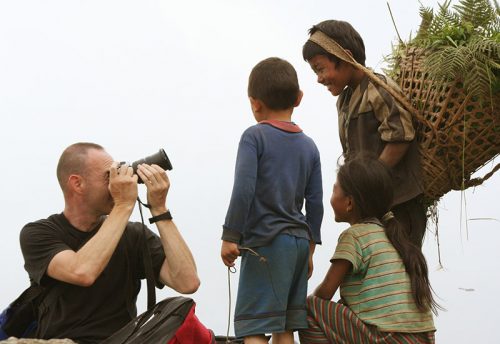 …Distant worlds, evoked only through the instruments of disappearance and absence. Universes in suspension, interpreted through a powerful visual primitivism.
"I learn, I learn slowly: every instant is a journey. Every instant is a journey: a matter of eye, a matter of flesh. I learn, I learn slowly: all that is not abandonment is just superstition. Let everything fall from your hands. Become absent. Become transparent. Turn yourself into a bottle, a bottle even without the glass. Let yourself be entirely invaded by the universe: a crystal plunged into light. Light. Light only. I travel again: I'm naked, I'm empty. I am free…"
From: Cantare tra le mani (Singing in your Hands)
From: Cantare tra le mani (Singing in your Hands)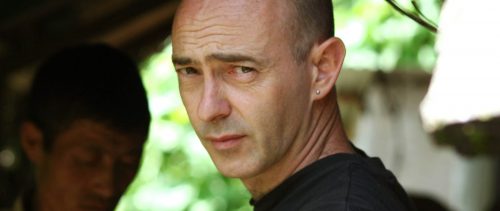 DIRE L'OMBRE

martins

2018-01-10T07:59:56+00:00

WATER MEMORY

martins

2017-11-11T15:42:43+00:00

HINDUKUSH: TRADITIONAL CHITRALI SITAR MUSIC FROM NORTHERN PAKISTAN

martins

2018-02-06T14:47:20+00:00

POETS AND MYSTICS OF THE HINDUKUSH: THE SPIRITUAL MUSICAL TRADITION OF THE ISMAILIS

martins

2018-02-06T14:49:04+00:00

CHALA RA DHATU

martins

2017-11-09T19:13:35+00:00

SHAMANS OF THE EAST

martins

2017-11-09T19:13:35+00:00

KATHMANDU: DISIECTA MEMBRA

martins

2017-11-11T17:05:23+00:00

PAWO (a documentary)

martins

2017-11-11T16:39:24+00:00

AMA BOMBO (a documentary)

martins

2017-11-11T16:35:50+00:00

LANDSCAPES ENJOYED FROM THE TOP OF A SEVERED HEAD

martins

2017-11-11T16:28:19+00:00

NEPAL: APRIL 2006

martins

2017-11-11T16:27:17+00:00

KULUNGE SUPER 8

martins

2017-11-11T16:26:14+00:00

THE NINE DOORS

martins

2017-11-11T16:23:37+00:00

I MUST NOT LOOK YOU IN THE EYES

martins

2017-11-11T16:21:17+00:00

MEKONG REFLECTIONS

martins

2017-11-11T16:19:32+00:00

WATER MEMORY

martins

2017-11-09T19:13:37+00:00

LEÇONS DES TÉNÈBRES

martins

2017-08-19T08:05:50+00:00

SUBMERGED LANDSCAPES

martins

2017-11-09T19:16:57+00:00

INTERREGNUM

martins

2017-11-11T15:55:56+00:00

BANGKOK SKYLINE

martins

2017-11-11T15:46:48+00:00

LES ROUTES D'EAU

martins

2017-11-11T14:58:59+00:00

TRANSLATIONS

martins

2017-11-09T19:16:57+00:00